Today Wilco van Boxtel was interviewed by Jack Everitt on Dukascopy TV about the GBP/USD currency pair. In this interview Wilco gives his forecast and price prediction, complimented with his opinion and insights about the news surrounding those currencies and the technical pricing levels. Let me elaborate here:
Price story
The Pound has fallen deep already beyond all time lows. As you all know Brexit played a big role in this the last Months. But even before it started already moving lower since back since July 2014. The break move lower was only clear until January 2016. Since then this year Brexit helped price to plummet a lot lower. Even past logical first Fibonacci extension targets.
Price levels of interest on GBP/USD
1 month 1.30
The last days the pair seems to have dropped less hard and deep. And even shows some recovery. Although it looks strong on short term charts. It still is a fragile move higher. We can expect something like a double bottom on 1.20 and a move higher into 1.30 is my forecast.
3 month 1.3850 possible if 1.30 holds as support. Critical level for GBP/USD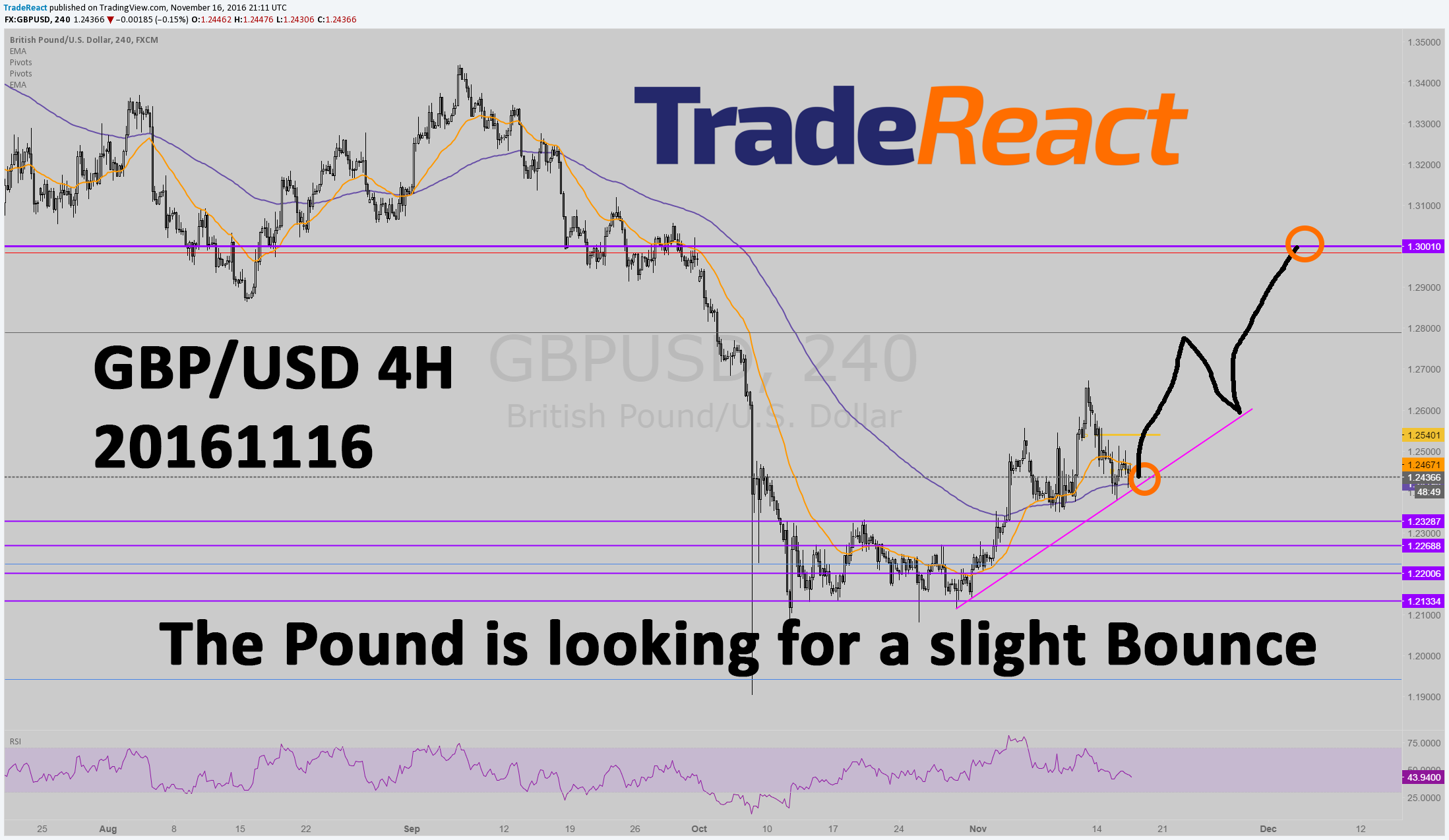 Hidden opportunity if above forecast might play out, is the open road towards 1.4850. Another multi-year support, now resistance. But that last part might be a bumpy ride.
6 month 1.086 a Deep low but a Logical Fibonacci extension target.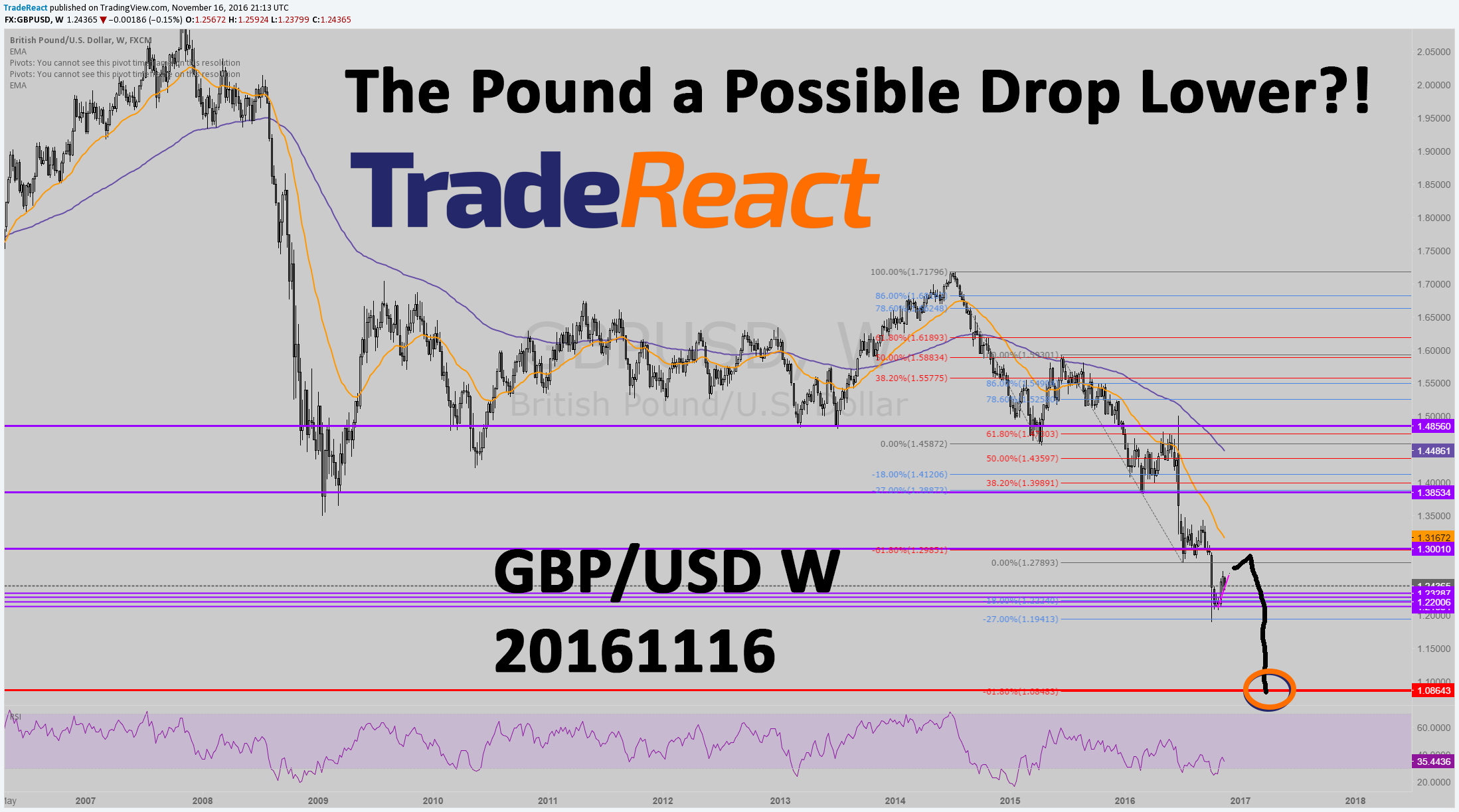 As the first Fibonacci extension target is hit. And only small retracement is seen now. I have highlighted a second Fibonacci extension target, the next -61.8 for you technical traders. A logical first fib target was the 1.30 level. So now it moved past that, I look at that deeper level with importance meaning.
You can trade the GBP/USD currency pair, on my Favorite Broker Dukascopy with their excellent jForex platform.