Thursday, Sep 3, 10:00 I give a webinar where I show my 5 minute trading strategy to make 200 Euro or more an Hour by trading Binary Options! Register your Dukascopy Live account and Binary Options Demo account, just use the banners on this page. Use Click to join button on the page where this links to join the webinar room. All is FREE trading education! You don't want to miss!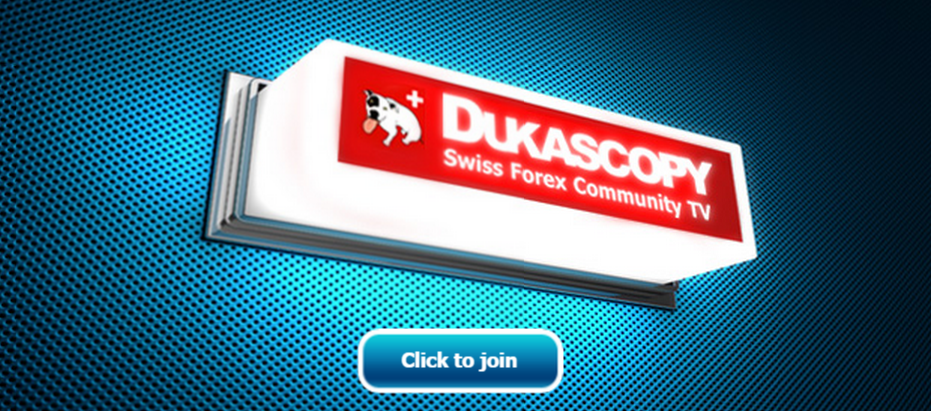 Wilco gives webinars more days in a week, at the moment two days, announced here or on Facebook or on the calendar.
Open Dukascopy Forex Account and Open Dukascopy Binary Options Account
After opening your account:
GET your FREE Profitable Trading Signals HERE on Demo or LIVE account
Thanks, it's great to see you in my webinars!