The EUR/USD was on a tear today, enclosing the gap the Greece weekend talk caused.
But didn't it recover too easily and fast, as talks are still going on.
It is early this week and Greek default decision is close tomorrow on tuesday 30 june, last day of the month.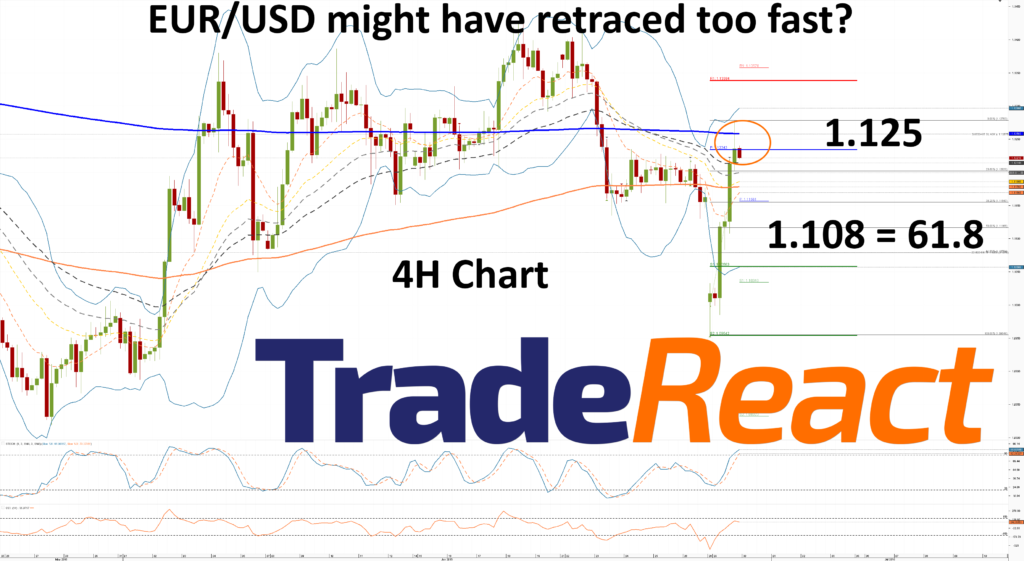 Look for resistance at 1.1250 and support at 61.8 Fibonacci retracement at 1.1080 for holds or breaks.
Good trading any love on my posts is greatly appreciated. Share and Like.